Custom Software Development
Partner with Fruitful Source to unleash the full potential of your business through custom software tailored to your unique needs. Our high-performing solutions go beyond standard offerings, delivering exceptional results and a competitive edge.
Transform your business and shape your future with the power of the cloud. The cloud is not just a technology, it's a tool for disruption and transformation that provides the agility to innovate and recreate the way you work.
Our DevOps experts ensure faster time-to-market and improved operational efficiency by streamlining your development and deployment processes. We'll collaborate with you to enhance, adopt new technologies, and provide continuous support to keep you ahead of the competition.
Artificial Intelligence &
Machine Learning
Our AI and Machine Learning services empower businesses to leverage their data and automate complex processes, driving insights and efficiencies. Our experienced team provides end-to-end solutions, from data collection and analysis to deployment of intelligent systems.
We offer cloud-based data pipelines and big data analysis services to help businesses optimize their data management processes, gain valuable insights, and make informed decisions for business growth and competitiveness in the digital landscape.
We provide a comprehensive approach to ensure the protection of your business assets, data, and infrastructure through the implementation of industry-standard security measures and compliance frameworks. We help you mitigate potential risks in a constantly evolving threat landscape.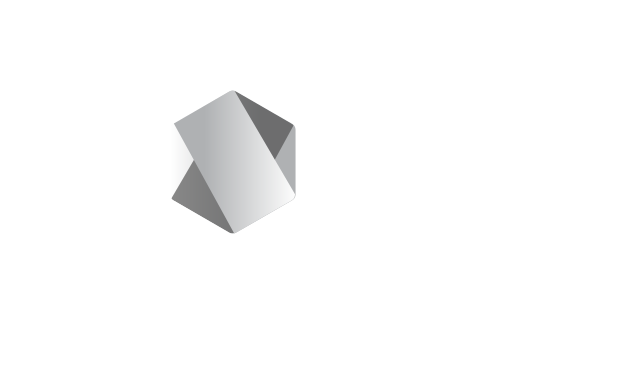 Lean and agile team with unbeatable culture for innovation and user-experience-centric development.
Our team members come with solid backgrounds from distinct corporate cultures which allows us to forge a unique value proposition where we go beyond the basic design and development of technology and applications. Throughout the years we honed down our process to have the best of both worlds, secure reliable methodology in development, and user-centric scalable driven architecture.
We pride ourselves in translating UI/UX designs into developed components that our customers cannot discern the UI/UX final design from the developed rendered components. We are very passionate about delivering amazing scalable products and platforms.
With more than 3 successful acquisitions under our belt, vast experience in building innovation frameworks, and an amazing team of front-end, back-end, and full-stack developers; we are always on the lookout for new challenges, problems worth solving and pushing the envelope just a tad bit forward.
Access and work with the top talented software engineers in the industry.
Improve your project's productivity and performance.
Enjoy working with a flexible business partner.
Reduce inherent project risks.
Boost your product's security.
Start your project immediately
Reusable code that can pivot with your business
Managing your technical spend in a sustainable way
Our track record speaks for itself – we have assisted clients in launching successful projects at all stages of development, from validating product ideas to implementing MVPs and scaling, to ongoing development and support.
We will reach out to you within 24 hours to discuss the next steps.
If needed, we will sign the NDA and initiate the project discussion.

Our team of custom product development experts will analyze your requirements and suggest optimal ways to bring your idea to life.