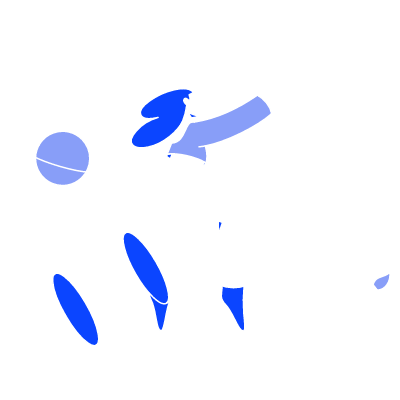 Validate Your Idea Before Building Your Product
Our project discovery sessions help you thoroughly analyze and validate your idea before building a real product. This way, you can reduce risks, increase efficiency, minimize development costs, and avoid rework.
Thorough analysis and validation of your product idea
Identification of potential risks and challenges
Minimizing development costs and avoiding rework
Increased efficiency in the development process
We have learned from our experience with startups that creating a solution that truly meets the needs of end users is critical. That's why, during the product discovery phase, our business analysts prioritize identifying the unique value chain that your platform will offer. Through this process, we define a set of features that directly address your customers' specific needs and compile them into a UX prototype and specification. For software projects, the discovery process provides a clear understanding of the required functionality and allows us to adjust estimations based on specific timeframes or budgets. With the Fruitful Source team's product discovery sessions, you will be well-equipped to build a successful product. Once the discovery phase is complete, we move on to building a Minimum Viable Product (MVP) to test your idea with real users.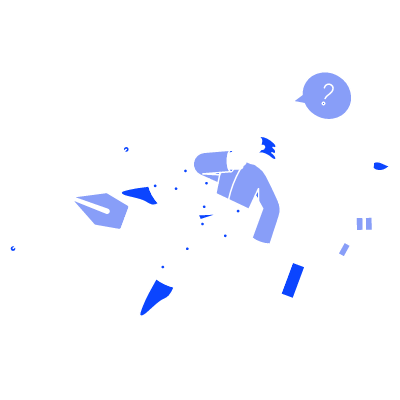 Q: When is product discovery recommended for a project?
A: Based on our experience, we recommend the product discovery process for entrepreneurs who have an idea for a product and need to validate and analyze it thoroughly before development.
Q. Who can benefit from project discovery sessions?
A. Startups, small businesses, individuals, and enterprises who are looking to bring their product idea to life.
Q. How do I get started with a project discovery session?
A. Reach out to us through our contact information below to learn more about our packages and how we can help you with your product discovery journey.